Lower Saxony is becoming one of the leading locations in the UAS/FLYBOTS sector and we are part of it.
As one of the leading mobility locations worldwide across all modes of transport, Niedersachsen has great potential for innovative solutions along the entire value chain. One special segment is general aviation with its focus on individual mobility, which represents one of the central topics of the state and the state initiative Niedersachsen Aviation. Besides the development of combinations such as "flying cars", both, the market segment of UAV/UAS (Unmanned Aerial Vehicle/Unmanned Aircraft System) and its combination with robotics, is a central future field for Lower Saxony.
FLYBOTS.info is a virtual showroom and community. The platform expands the visibility of "Future Technology made in Niedersachsen". For this purpose, we provide FLYBOTS.INFO as a platform for comprehensive information and cooperation between all actors and interested parties. We connect, inform and cooperate.
What is FLYBOTS.INFO

With FLYBOTS.INFO, the state initiative Niedersachsen Aviation provides a portal that informs about the various application areas, industries and projects in Lower Saxony and is constantly being developed further through the active involvement of the actors. FLYBOTS.INFO is a living project, a constantly evolving platform for you and your needs.

FLYBOTS briefly explained

Simply put: UAS in combination with robotics, which take over special tasks/applications and services in interaction with humans.

The focus on FLYBOTS.INFO is on civil applications.

Variety: Professional operators use the flying robots for a wide variety of applications. The modularity/flexibility makes FLYBOTS a highly interesting tool in a wide variety of areas, about which we provide information here on FLYBOTS.INFO.

Task areas related to FLYBOTS, in addition to regulatory and legislative conditions, are primarily range, payload, safety, control, and monitoring of corresponding applications.

Goals

More performance: The Lower Saxony way of integrating suppliers and users in development accelerates development processes and ensures a timely presence in the markets.

More progression: We support the development of future technologies through more visibility and intelligent linking of all actors.

Better positioning: We promote Lower Saxony as a leading innovative location for the mobility of the future.

Creating acceptance: We demonstrate the advantages of using FLYBOTS in a wide variety of areas.
Participate
You can actively shape the content of this platform
Help to promote Lower Saxony as a leading and innovative location for the mobility of the future
Your company gains higher visibility
We offer professional information from the industry
FLYBOTS.INFO is the platform to provide solutions
You would like to become part of FLYBOTS.INFO? More information can be found here.
TEAM
We connect and promote the aerospace industry in Lower Saxony, provide agile communication as a central contact for companies, research institutions and political actors, and support active technology and knowledge transfer across industry boundaries.
Contact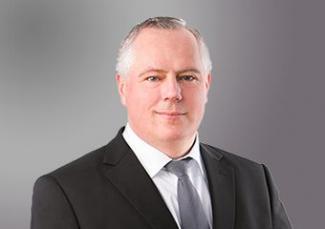 Stefan Schröder
CEO
Niedersachsen Aviation
c/o LNC LogisticNetwork Consultants GmbH
Georgsplatz 12, 30159 Hannover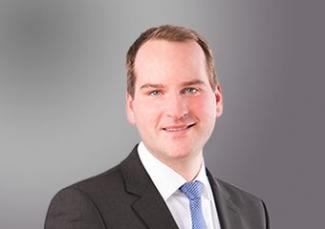 Dr. Henrik Brokmeier
Project Management
Niedersachsen Aviation
c/o LNC LogisticNetwork Consultants GmbH
Georgsplatz 12, 30159 Hannover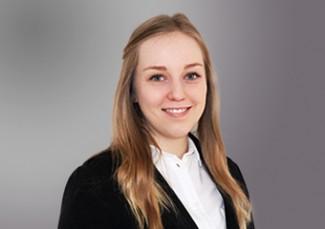 Celina Kiesling
Project Management
Niedersachsen Aviation
c/o LNC LogisticNetwork Consultants GmbH
Georgsplatz 12, 30159 Hannover